Products You May Like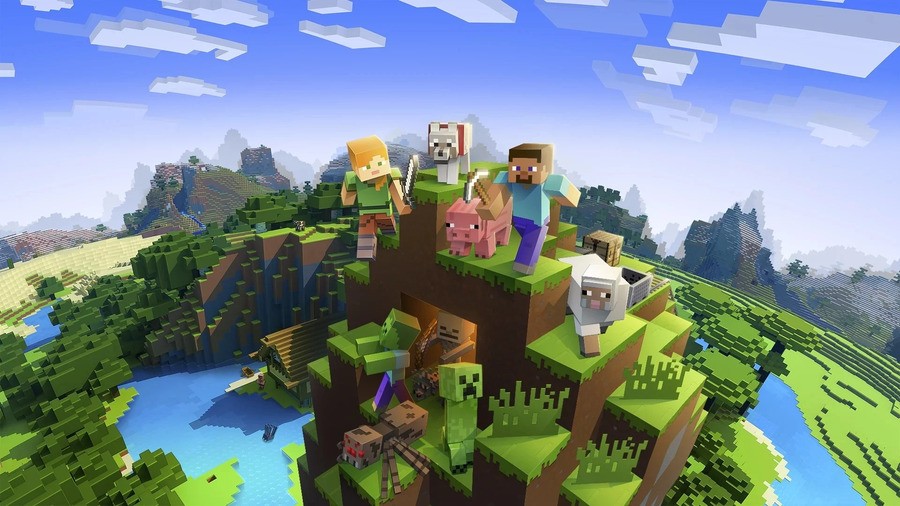 The physical chart data for week ending 4th September is now in for the UK market, and in the absence of notable non-digital releases an old stager has re-taken top spot.
Yes, it's Minecraft. As a reminder, the UK charts give the physical Switch iteration its own entry, so every week it spends in the top 10 – and now in top spot – is thanks purely to sales on Nintendo's system.
No brand new titles cracked the top 10, with Mario Kart 8 Deluxe following up for the silver trophy. In a disappointing note for fans of the series, after its top 20 debut last week No More Heroes III is nowhere to be found in the top 40.
Here's a look at this week's top ten all formats chart:
[Compiled by GFK]
Did you buy any of these chart-topping games this week? Let us know down below.