Products You May Like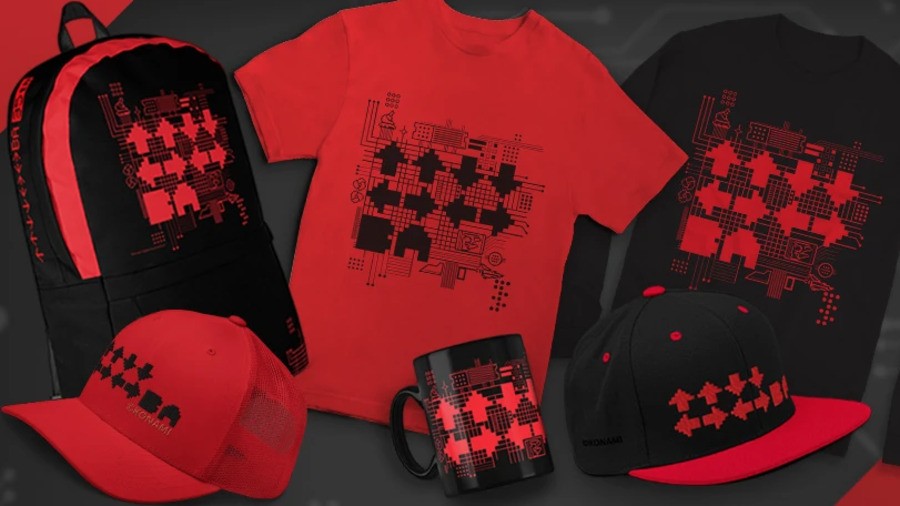 This year marks the 35th anniversary of the famous Konami Code, and for some reason, that means we're being treated to a new wave of merchandise based on, well… buttons.
As you may well know, the hidden 'Up Up Down Down Left Right Left Right B A' command was first used in Gradius back in 1986 – when you enter it, you benefit from a handy power-up that goes a long way towards helping you clear some of the game's tougher moments.
If remembering the code is making you all nostalgic, you'll be pleased to see that a new website acknowledging its anniversary has appeared sporting special merchandise and new arrangements of retro Konami music. There are t-shirts, mugs, snapbacks, desk mats and more available, but here are some of our favourite picks, available here:
We imagine that entering the Konami Code in our comment section probably doesn't do anything (it definitely doesn't), but you're welcome to try it anyway. Will you be picking up any of this new merch?