Products You May Like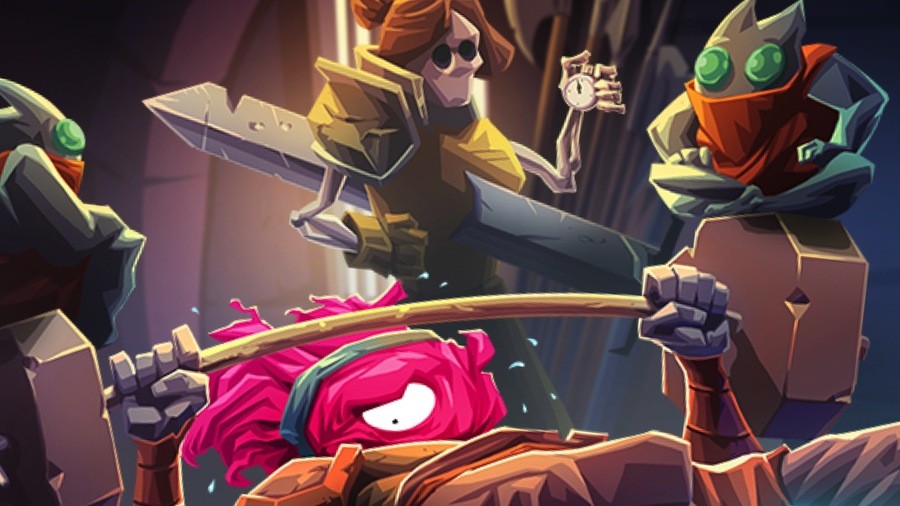 Motion Twin and Evil Empire have released the 25th – yes, twenty-fifth – update for Dead Cells. Called 'Practice Makes Perfect', the update intends to make things a little easier for new players or those who want to have a gentler time exploring everything the game has to offer.
One new addition is the training room, a space where players can practice their gameplay by taking on all the mobs and bosses you've encountered in-game. There are presets available which can artificially reflect the bestiary of each biome, and you can also practice against all of the bosses in their own environments.
Things get even more interesting thanks to the new 'Aspects' feature, which introduces "incredibly strong and totally optional powers to make your run easier." Be warned that by using this feature, you won't be able to unlock a new boss cell or any flawless boss achievements, so you'll still need to play as normal to reach the next level.
There's plenty more, too, including a new world map that lets you see the various island paths you've already found, and a tweak which sees the total damage change be displayed where picking stats from a scroll.
Do these new features sound like a good addition? Make sure to let us know if you check out the new update.