Products You May Like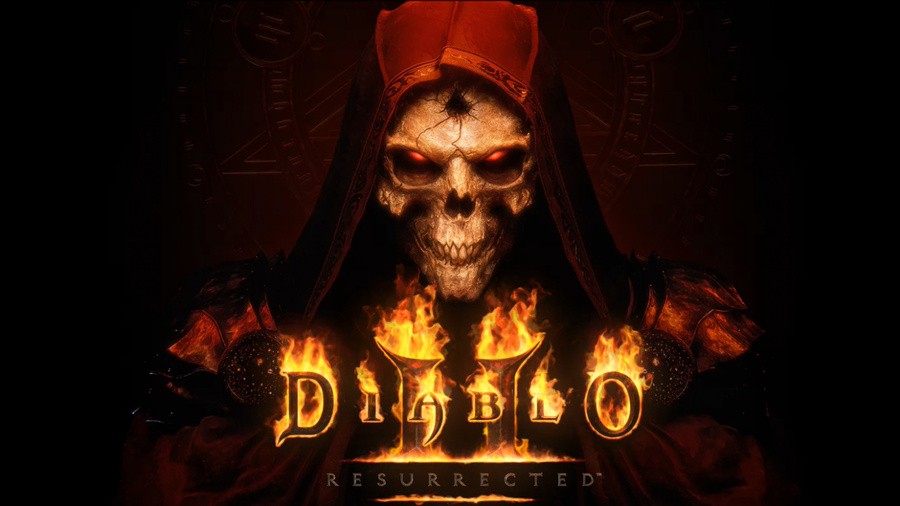 In the month of September, Blizzard launched Diablo II: Resurrected – a remaster of its classic ARPG hack-and-slash, originally released on computers two decades ago.
While this remaster encountered some teething issues at launch, players were (mostly) still able to access the online mode, grind levels and access their character saves. Somehow though, over the past week, it's all fallen apart on Blizzard's end and a lot of players (across all platforms) are struggling to just log into the game. Some have even lost characters along the way, thanks to the ongoing server outages.
Although patches and fixes have been issued in an attempt to rectify the situation, it seems many players are still encountering the same problems. It's now got to the point on social media, where the hashtag #RefundD2R is beginning to gain traction – some have already refunded their own digital copies of the game on consoles, but this is not possible for anyone who purchased the game directly from Blizzard.
Our colleagues over at Pure Xbox have also noted how they've had issues logging into the game on multiple occasions – with it sometimes taking upwards of seven or eight attempts just to access their saves.
Blizzard has also issued a lengthy update on its website, here's the summary:
"Our server outages have not been caused by a singular issue; we are solving each problem as they arise, with both mitigating solves and longer-term architectural changes. A small number of players have experienced character progression loss–moving forward, any loss due to a server crash should be limited to several minutes. This is not a complete solve to us, and we are continuing to work on this issue. Our team, with the help of others at Blizzard, are working to bring the game experience to a place that feels good for everyone.
"We're going to get a little bit into the weeds here with some engineering specifics, but we hope that overall this helps you understand why these outages have been occurring and what we've been doing to address each instance, as well as how we're investigating the overall root cause. Let's start at the beginning."
Read Blizzard's full explanation about the Diablo II: Resurrected server outages.
How has your own experience been with D2:R since it arrived on the Switch? Tell us down in the comments.