Products You May Like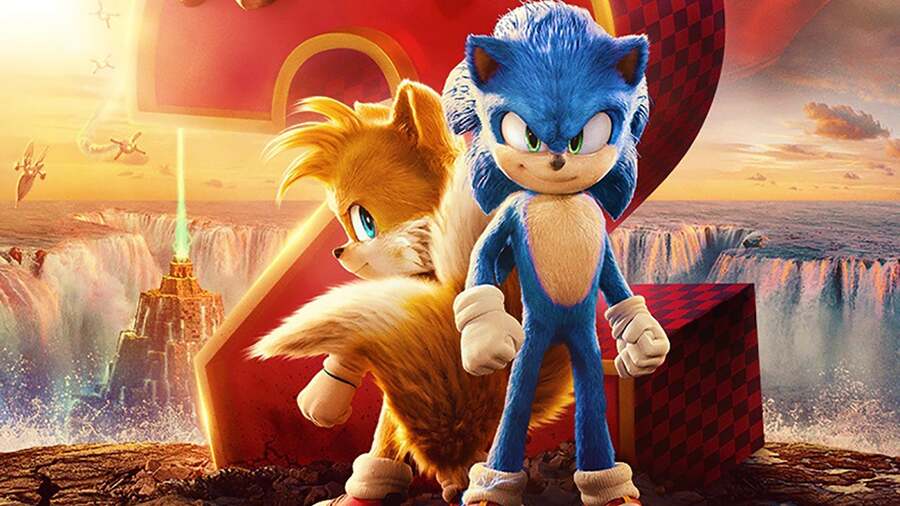 Sonic the Hedgehog 2 opened in Europe, South Africa, Australia, and New Zealand over the weekend, topping the charts and grossing $25.5 million over 31 markets. When compared with the original 2020 movie, the sequel's performance is tracking 2% higher, and Paramount Pictures is said to be "delighted" with the results.
The movie is not due to release in the US until this coming weekend, but saw strong performances in key areas such as the UK ($6.4M/651 locations), France ($5.7M/675), Australia ($2.8M/289), Spain ($2.2M/339) and Germany ($2.1M/553). Sweden, Czech Republic, Austria, Norway, Belgium, New Zealand, Slovakia and South Africa all also saw No. 1 starts.
It's no surprise Paramount is so pleased with the performance. Sonic the Hedgehog 2's movie producer recently spoke of creating a Sonic Cinematic Universe, and it looks like this is already underway with the announcement of not only a third movie, but also a live-action Knuckles spin-off series. Whether Jim Carrey will reprise his role as Dr. Robotnik is currently up in the air, however, with the actor recently stating his intention to retire from his acting career.
Have you seen Sonic the Hedgehog 2 yet? Share your thoughts on the movie below (but please be mindful of spoilers!) and let us know your thoughts on the expanding Sonic Cinematic Universe.